TOP 3 REASONS TO ENTER THE ESSAY-WRITING CONTEST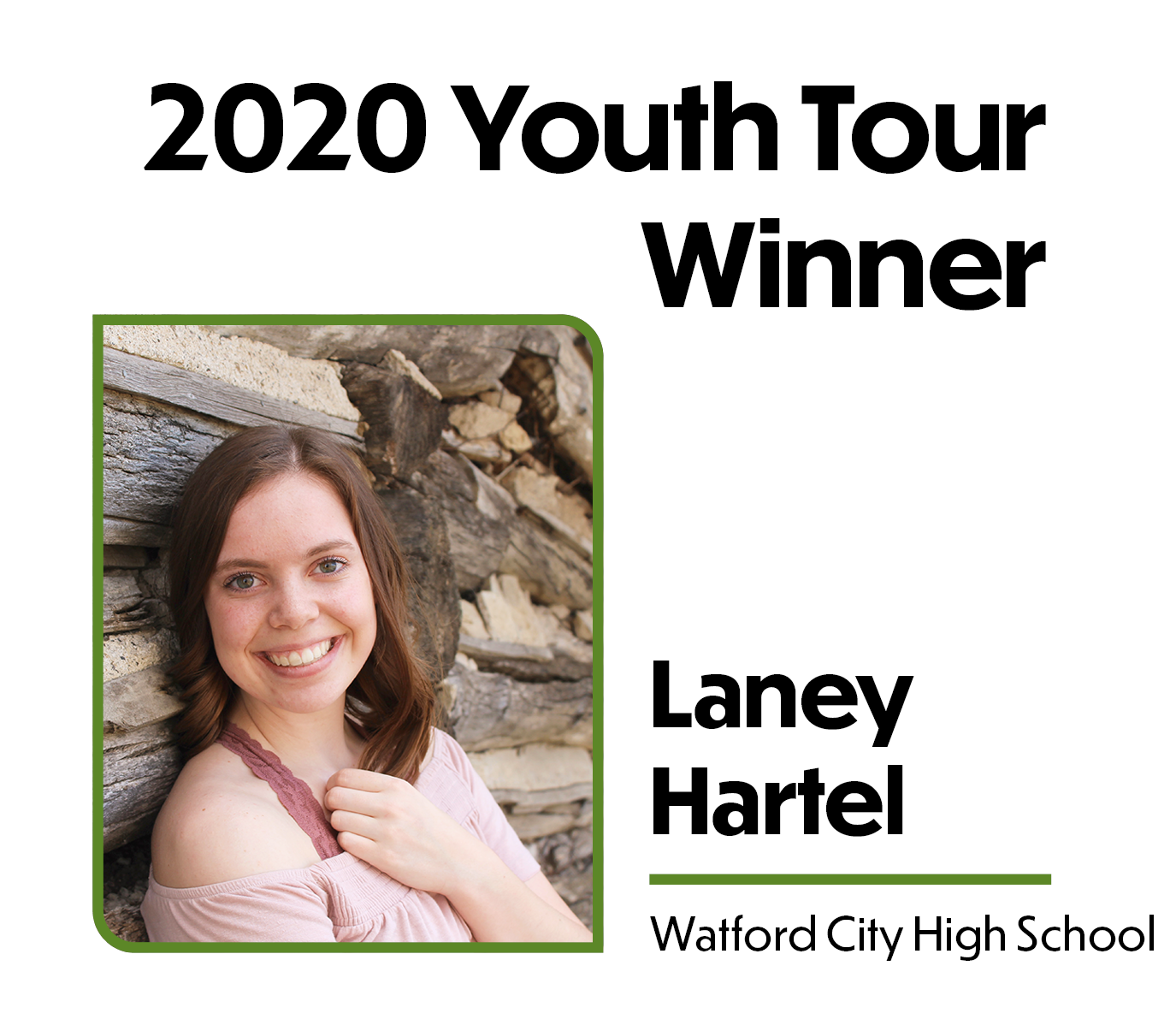 A Moment In History
America is a culture that is full of diversity, no doubt, but we as citizens do share one thing, the pride we have for our country. We have showed time and time again that we are a strong country that can hold our own. However, this image we now have didn't come easily. We've been through wars and battles that have strengthened us as a nation and have brought us together to fight for a common cause: our freedom and beloved country that we call home.
World War II was a victory like no other for America. Everyone held an important part of helping with the war; whether it was a soldier on the battlefield or a wife on the home front. Even kids had a part in the war. They were very supportive of their country. They would join Girl Scouts and Boy Scouts and even put on patriotic plays at their schools. It was not all peace and happiness during the war and its aftermath; but I would like to have been alive at the time of World War II and witnessed the changes and the cooperative attitude of the United States citizens.
On the home front, women took over men's jobs and saved every scrap they could, which went a long way in the war effort. They kept our country running while the men were risking their lives. However, they weren't on the front lines and couldn't see how their hard work was paying off throughout the war. If I was on the home front during World War II, I would have wished I was doing more for our troops. That is why I would have contributed myself as a nurse.
In 1901, the Army Nurse Corps was established and during World War II more than 59,000 American nurses served with this institution, saving millions of lives. At the time of the Pearl Harbor attack, only 1,000 nurses were enrolled with this group. We can begin to comprehend how massive World War II was because of the sudden demand for nurses. The number of citizens that were willing to get involved also shows us the attitude of Americans and how they wanted to help in whatever way they could with the war.
Women were now able to help in more tangible ways and get involved with the war like never before. There were many women who helped serve alongside the armed forces in jobs like; truck driving, working as electricians, nursing, and administration.  If l could have been a part of World War II, I would have served as a nurse. They were very dedicated to their jobs and fewer than 4% of American soldiers who received medical care from nurses died from their wounds or diseases.
It would be overwhelming to see all of the hurting soldiers, but I would be motivated to help them; especially when you know they have a family that's waiting for them to come home. Working as a nurse on the front lines was a dangerous job, some nurses had to wear helmets and carried full packs. Only their Red Cross armbands and lack of weapons would identify them as non-soldiers. Being able to help the soldiers that were protecting our country would have been a huge honor and responsibility.
We should always try to show our appreciation and love for soldiers that fought for us.
But we can never do enough to repay those that sacrificed their lives. Serving as a nurse, I would have had the power to help our troops when they needed it most. Nurses took good care of the soldiers and the least they could do was help heal them after they fought for our freedom.
Working as a nurse was a dangerous job but it would have been worth it to help our country and soldiers. Contributing directly in the World War II effort where I could see the difference I was making is the moment in American history that I would have been honored to help with!
full width paragraph
ESSAY QUESTION:
If chosen as a Youth Tour delegate, you will travel to Washington, D.C. to experience and learn about America's rich history. What moment in American history do you wish you had been a part of and what would you have contributed?
Check out the essay contest guidelines at