Building a brand. Building a mission.
Quality Leather for Quality Lives
By Jessie Veeder Scofield
When was the last time a Google search changed your life?
When was the last time it changed the lives of others?
For Mariah Thompson of Keene, ND, it was in 2018 when her search for a mission trip landed her and her best friend at HOPEthiopia, an orphanage in Ethiopia in the village of Harbu Chulu.
To dedicate herself to the service of others was something that Mariah had always wanted to do, but as she cared for the children at the orphanage each day, she started to realize something she didn't expect.
"I was so inspired by the joy that all of the people and children had despite the resources they had by our comparison," Mariah recalled, adding that almost every day there were at least ten kids who would stand on the other side of the fence to watch the missionaries play with the other children, making it evident to Mariah that there was so much more need. "You could just tell that they wanted to be there."
And being among the children filled Mariah with such joy and hope that by the time she made her return trip to North Dakota, she knew she wanted to do something more for the children in Harbu Chulu.
It wasn't until Mariah and her husband Derek started making plans to build a house on his family's farm and ranch near Keene that Mariah started connecting the dots.
"We got the sticker shock of what it would cost us to build a home here and I was like, is this all necessary? Do we really need to spend this money just to live?" After having the perspective of being in Ethiopia surrounded by children and families whose happiness didn't rely on material things, Mariah had an idea. "If we can spend this kind of money on a home for us, we can build a house there."
She told Derek she wanted to do both.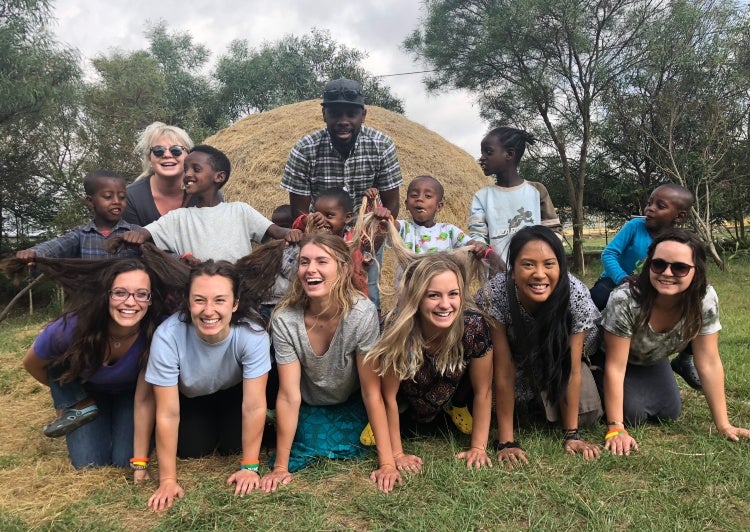 A home in Ethiopia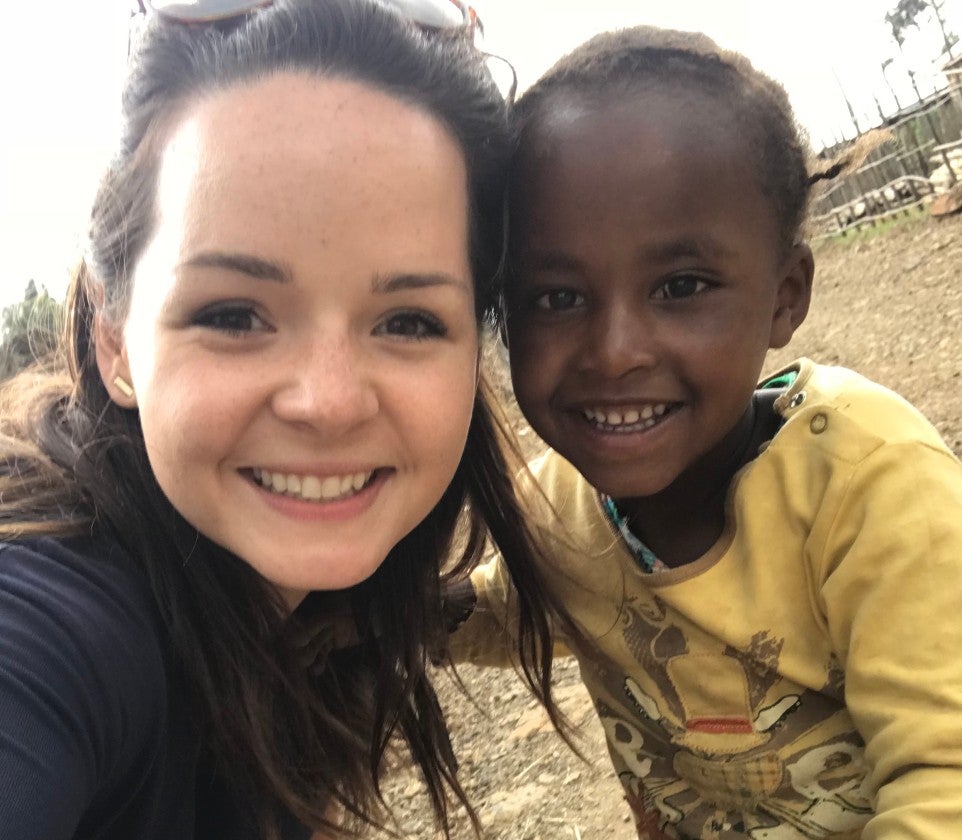 HOPEthiopia is set up as individual homes that house eight children who are taken care of by a house-mother employed by the orphanage. This house serves as the children's home-base where they are fed their meals and where they sleep at night.
According to the orphanage, the cost to build one of these homes is $20,000. So $20,000 became Mariah's first goal. A starting point.
How to get there would come to Mariah at a business and personal development conference the following fall where the advice, "just start with something" hit her in the heart. And so, on her way home from the conference, Mariah started with a memory: During her trip to Ethiopia, Mariah and the other missionaries, who happened to be all women, stopped at Darago Leather, a local leather shop, on their way to the airport. The orphanage owner was friends with the brothers who owned the shop, and he thought the women would enjoy picking up a few souvenirs.
"We pretty much cleared them out of what they had. We wanted everything because they did such a good job," Mariah laughed. "They were so thankful for our business; they were so friendly. I even think they prayed with us. And I thought, wow, what a shopping experience!"
Mariah followed up on that memory with a message to the owners. Would they be willing to work with her on a business venture that would connect shoppers like her with their handmade leather products, while directly benefiting HOPEthiopia?
The answer was yes and in August of 2020, Mariah launched Agape under the mission of "Quality leather for quality lives." 100% of the profit she makes on handmade leather bags, wallets, belts and accessories goes into Mariah's goal to build another house for the HOPEthiopia. And if she can, she'll find the hands to help build it.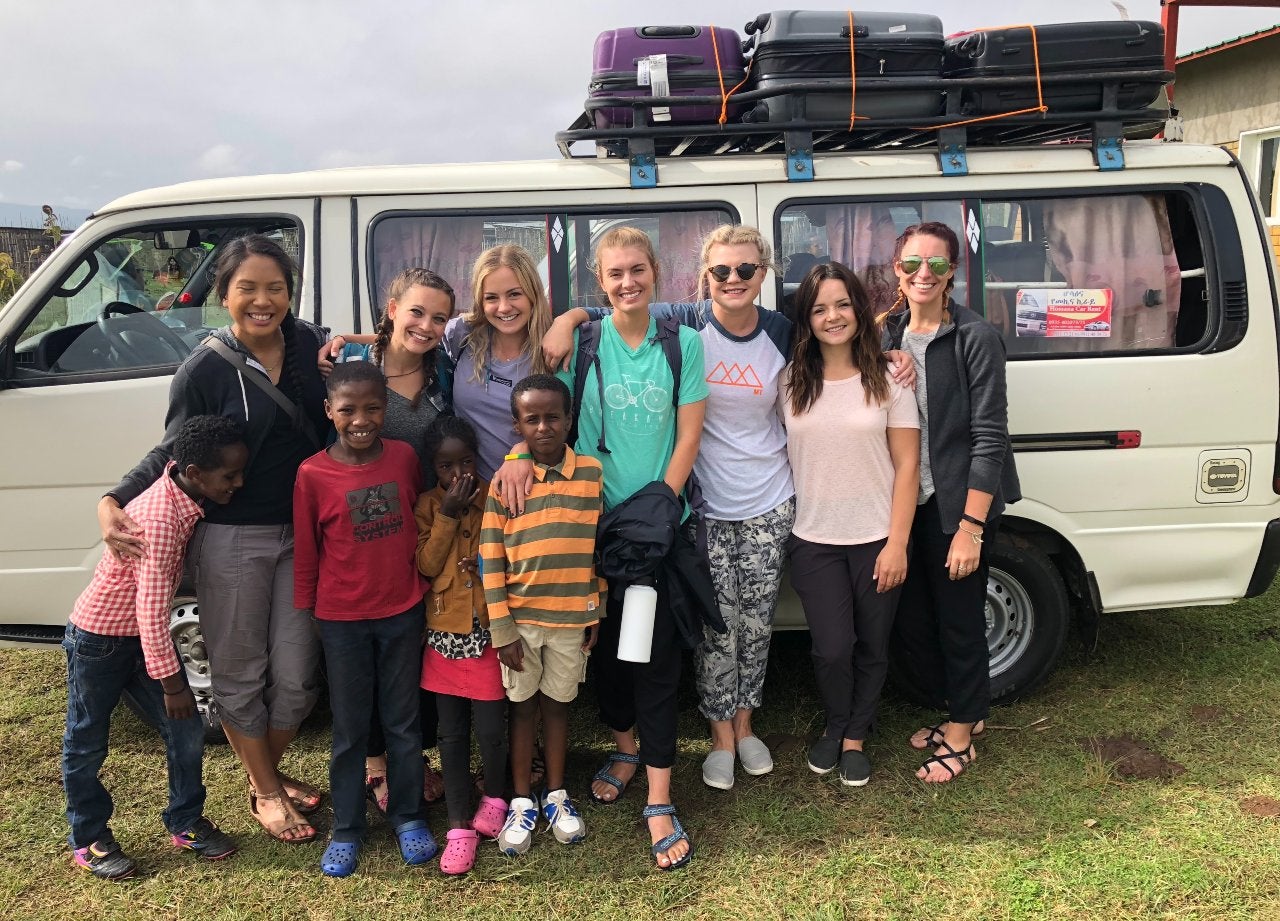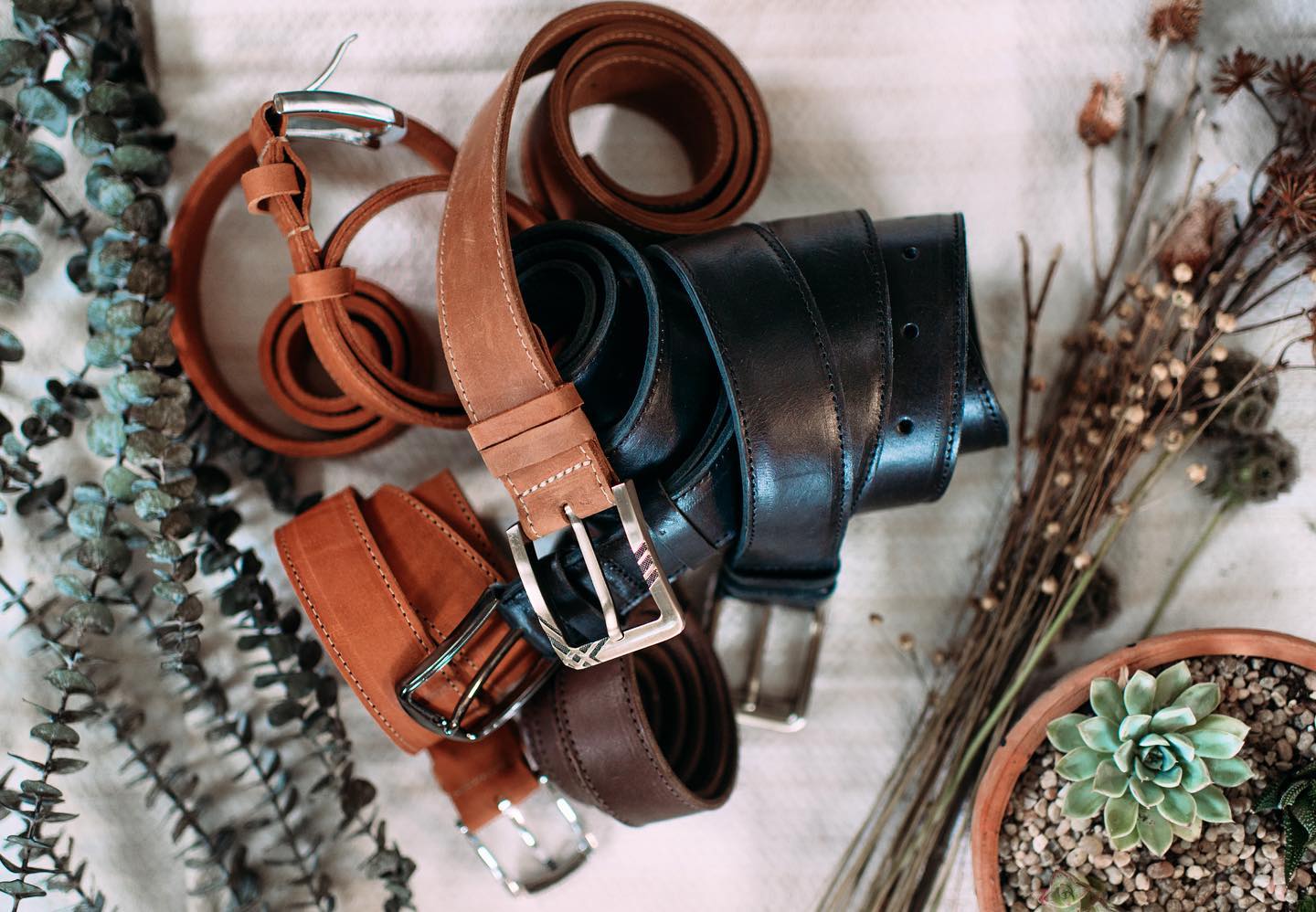 "Everything is made to order," explains Mariah whose relationship with Darago Leather has transformed from ordering what's in stock to helping design pieces she envisions. "The more I order the more we can get creative with each other and work together. Sometimes it gets challenging with the language barrier and the fact that the styles can be so different, but they are so open to new ideas."
And it makes sense that Mariah would be filled with creative ideas, having been a professional stylist for over nine years. You can find her most days smiling behind her chair at Keene Kuts, a cute little hair salon she helps run with her mother-in-law in her small town of Keene. And beyond her web presence and local art and vendor show appearances, it's here where customers connect with Mariah's purpose and fall in love with her high quality, timeless products with a mission.
"I'm so grateful that in a few months it's gone so well. It's been amazing," said Mariah. "Sometimes I'm sold out of things before I can get it on the website or show people because people are excited about it. And they are so patient with the process."
"The highest form of love"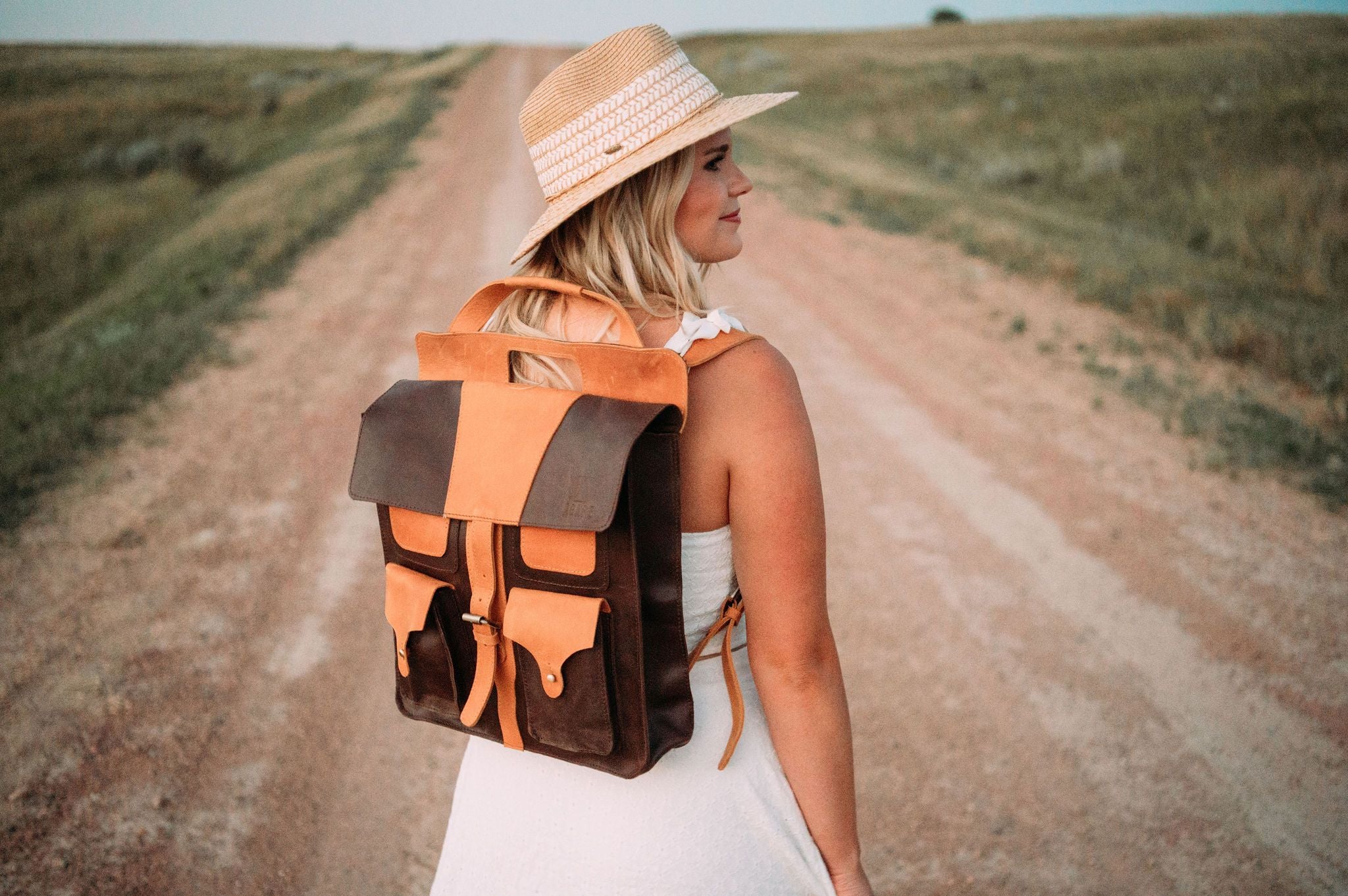 Anyone who knows Mariah knows that she walks with her faith close and her heart open wide. When asked where she gets her inspiration and her charitable drive, she says it's a lifetime of lessons, but mainly it was because that's what was demonstrated to her as she grew up.
"There were a lot of times that things were challenging, but I always had the love of family around me," Mariah said
That faith and love is what found Mariah at HOPEthiopia, so it makes sense that her business would be named as such. 
An ancient Greek term referring to love, Agape means "the highest form or love, charity." It was a term that stuck with Mariah since she heard it in a sermon as a teenager. When she was looking for a name for her business, it seemed like a perfect fit.
"The orphanage embodied that completely. It was our inspiration. You think that children need all of this stuff, all of these things, but really what they need is your time and your love," said Mariah.  "Being in a place filled with so much light and love reminded me that God takes you just as you are, you just have to be willing to step outside your comfort zone, you never know what's in store on the other side."
And sometimes that comfort zone ends on the other side of a Google search.
Help Mariah change lives by visiting https://www.agapeco.shop/ to shop and learn more.