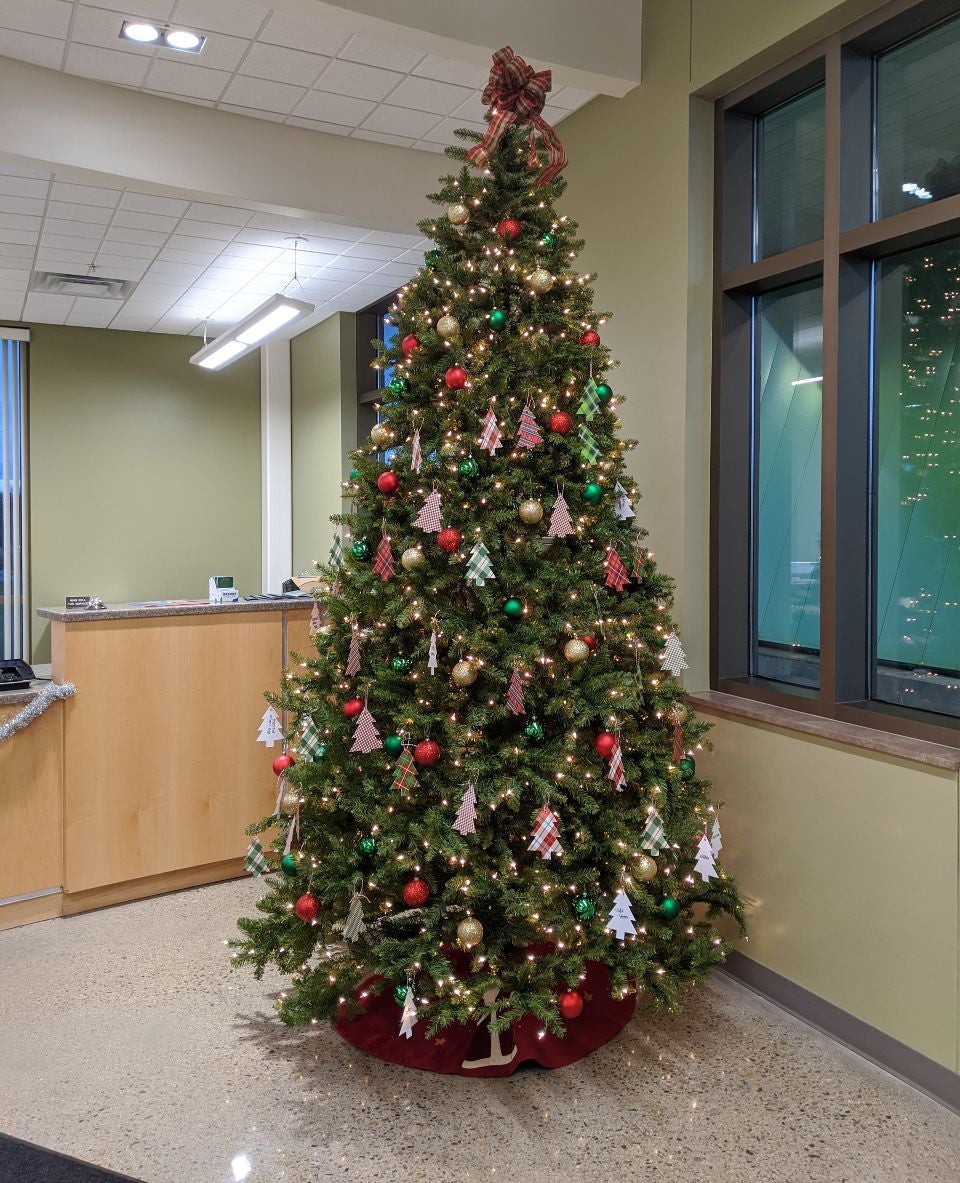 The McKenzie Electric Giving Tree is back and ready to receive donations! Set up in the lobby of our headquarters, the 10-foot Christmas tree bedecked with ornaments and lights will be set up from the beginning of November through December. This year, donations received will be distributed to the surrounding communities served by Dunn County Social Services. While there is no restriction on goods donated, items such as baby diapers, cleaning supplies, and general necessities are appreciated.
DONATION DEADLINE DECEMBER 16
If you're considering donating toys this year, Lego sets, coloring books, and arts and crafts sets are great picks, however, the number one item to donate remains to be books!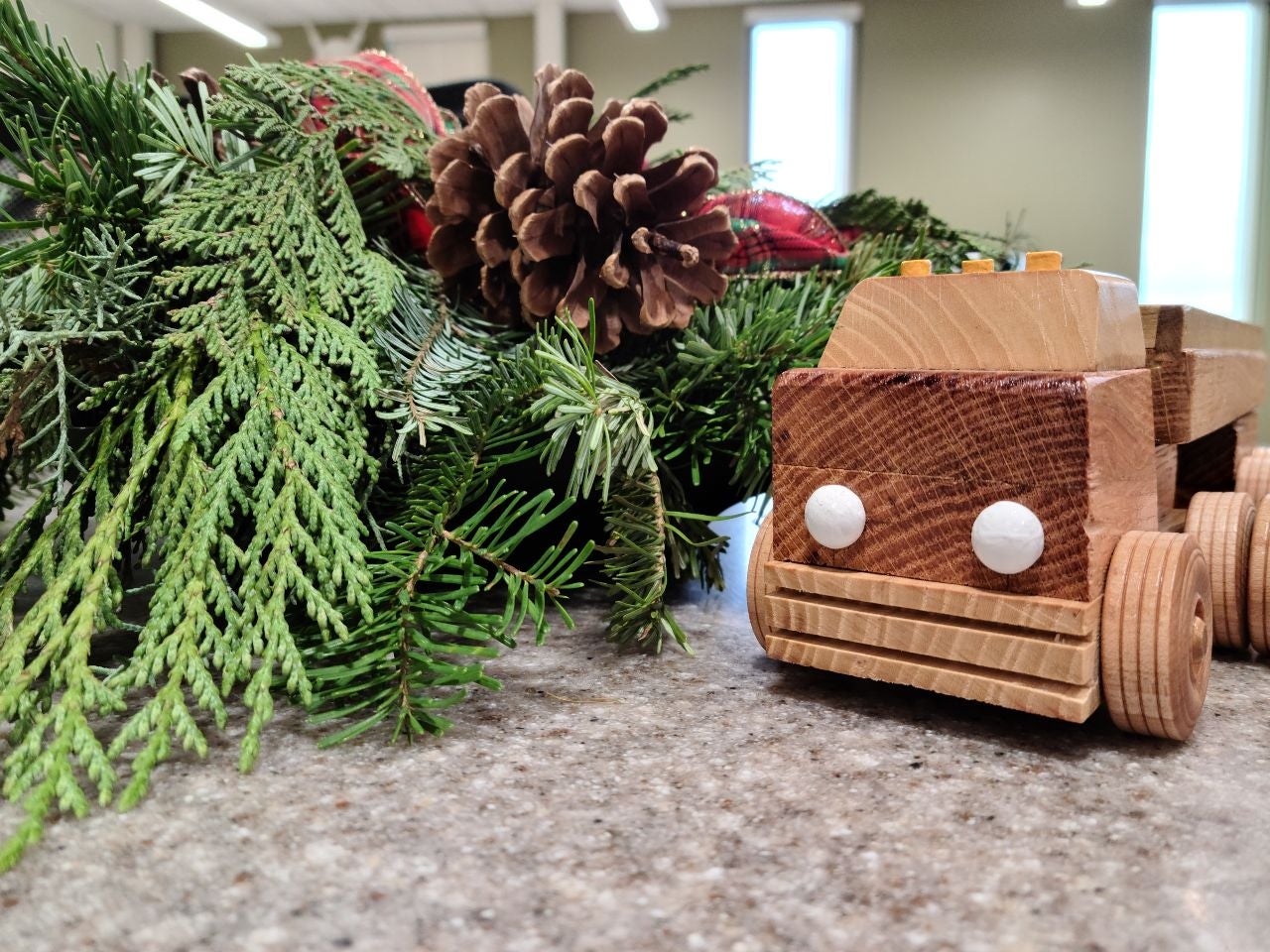 Donation items that commonly aren't associated with the holiday season, but are essential to the health and wellness of children and their families include:
Diapers of all sizes
Baby wipes
Baby powder
Shampoo and soaps for all ages
Cleaning products (Lysol spray, toilet cleaner, window and surface cleaners, disinfectants)
Household goods are another option for those wishing to donate. As colder weather becomes more commonplace with the changing of the seasons, winter gear is a high priority. Household items to consider donating are as follows:
Towels
Blankets
Bedding (twin, full, and queen sizing)
Clothing of varying sizes including infant and toddler to pre-teen and teen sizes
Winter gear (gloves, stocking caps and beanies, thick coats, scarves, snow pants)
Gathered donations will be delivered to the Dunn County Social Services in Manning the week of December 12, where they will be distributed to families in need. With Christmas right around the corner, this is a great way to flex your giving spirit and make a difference within the community. Keep in mind that every donation, no matter how big or small it may seem could mean the world to someone.