2021 - Pole Testing 
Did you know McKenzie Electric (MEC) has 65,000+ utility poles in our service area? Maintaining these poles and making sure they remain structurally sound is a large task. This year, RAM Utilities will be testing our poles using a sound and bore technique. Read more about the company, and their technique here: https://bit.ly/3zePsCg
Ram Utilities' contractors will have their vehicles and ATV's clearly marked with the McKenzie Electric logo (pictured below), and will be wearing McKenzie Electric hardhats. They will also be complying with our fire mitigation guidelines; If we are in a red flag or high fire danger, contractor vehicles will not leave the roadways.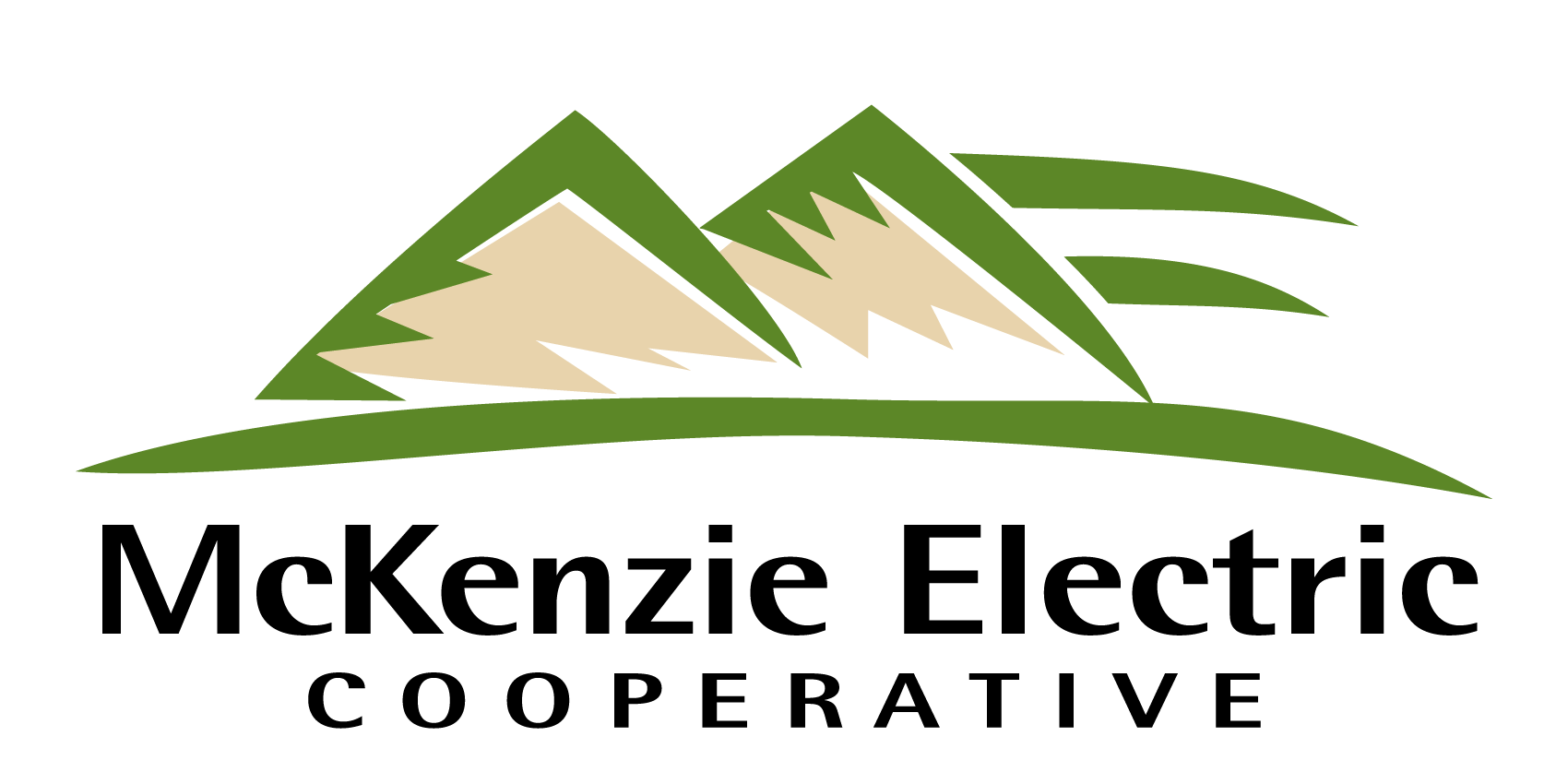 The selected area
In the last two years, ongoing pole testing has provided data to MEC that has shown poles from the 1980s are failing more often than previous and later years. This year's testing efforts are targeting those poles which are spread throughout MEC's entire service area. They may be in one location of our service area for a week and then in the opposite corner the next. 
Why are we testing poles? 
Testing our poles decreases the chance of having an unplanned outage from a downed power line caused from faulty equipment or a rotted-out pole. While the tester's primary focus is the pole itself, they also inspect insulators, guy wires (what anchors the pole to the ground), and jumpers (the line that's used to jump under or above a pole). All this is done to maintain system reliability for our members.